I am a calendar hog. I love buying planners and journals and dated things every year. I used to buy six or seven calendars during the month of December to prepare for January, and try to write in each one every day. There was a journal, a one-word/sentence datebook, a wall calendar, a planner that I'd carry around for appointments…Yeah. I was bad.
The past couple of years, I downsized to two wall calendars, a datebook, and a journal. The journal is blank composition books.
This year, I've gone with the following:
Writual Tarot Journal. I got the undated journal and really liked the layout. So I got its dated journal. A little expensive, but worth it.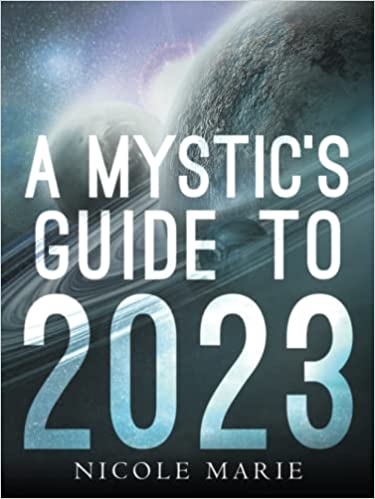 Mystic's Guide to 2023. It's a big, but we'll see if I can use it.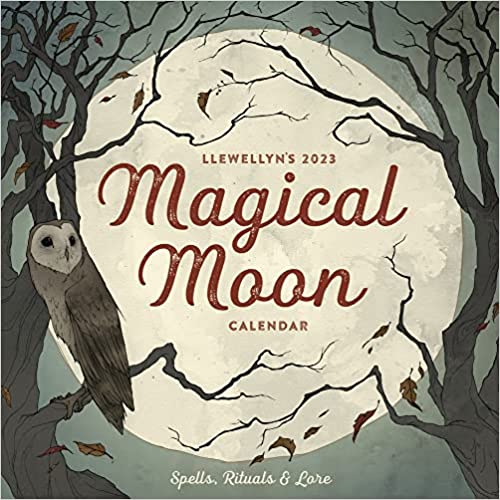 Magical Moon calendar. It's got lots of stuff about the moon, which is something I hope to work with more often than usual.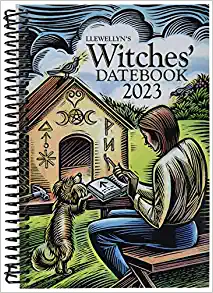 Witches' datebook 2023. My go-to for the last ten years. It used to hold readings I did the first thing when I went to work, but now it's my "unconscious" day or what I should look out for.
Hope you can find these useful as well.